As a pioneer in the development and manufacture
of ocean research equipment.
Ocean observations of seafloor crustal movements and deep seafloor structures contribute
not only to knowing the origin of the earth,
but also to earthquake prediction and marine resource development.
KAIYO DENSHI has developed and customized variety of unique and reliable products
for our clients working at the forefront of Ocean research and development.
They play an important role in predicting our future.

The last frontier on the Earth "sea".

We are proud to be able to contribute to the development of the ocean research and development
field, which has infinite possibilities, and we will continue to study every day.
Services
KAIYO DENSHI is a company that consistently develops, manufactures, and sells measuring devices, focusing on products related to marine observations and development.
We are proposing a device that is a variety of sensors have been incorporated to embody the needs of research institutes and companies, such as "I want to know / measure this," centering on audio-based position measurement equipment, communication equipment, and temperature measurement equipment.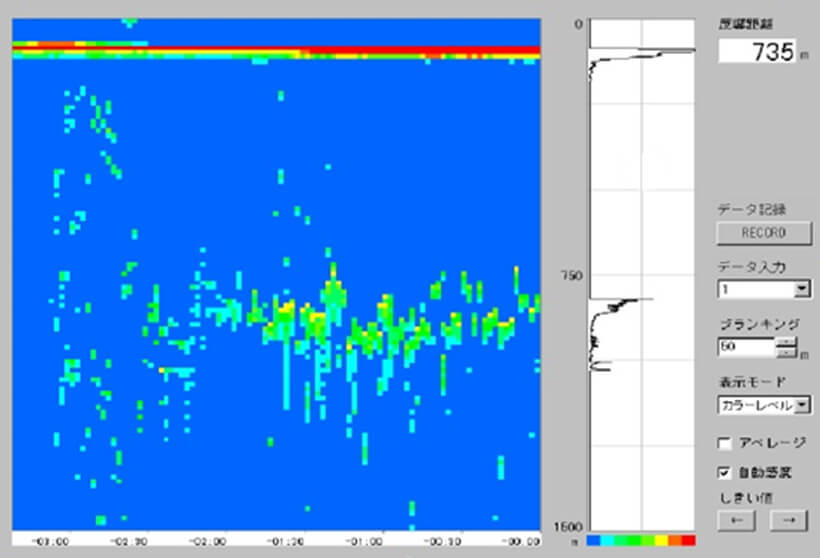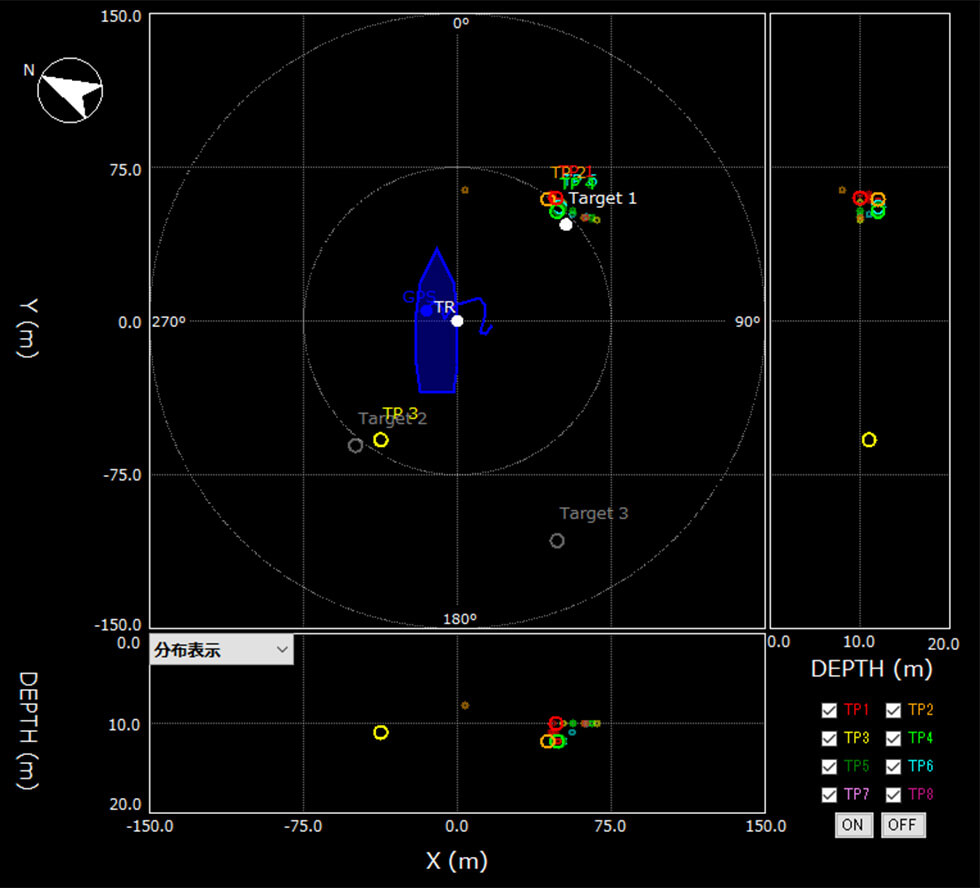 Products
We develop and manufacture products that meet the needs of our customers,
such as "I want to know / measure."
Inquiries by phone
Reception hours / Monday-Friday 9:00-18:00 JST
(excluding Saturdays, Sundays, and holidays)